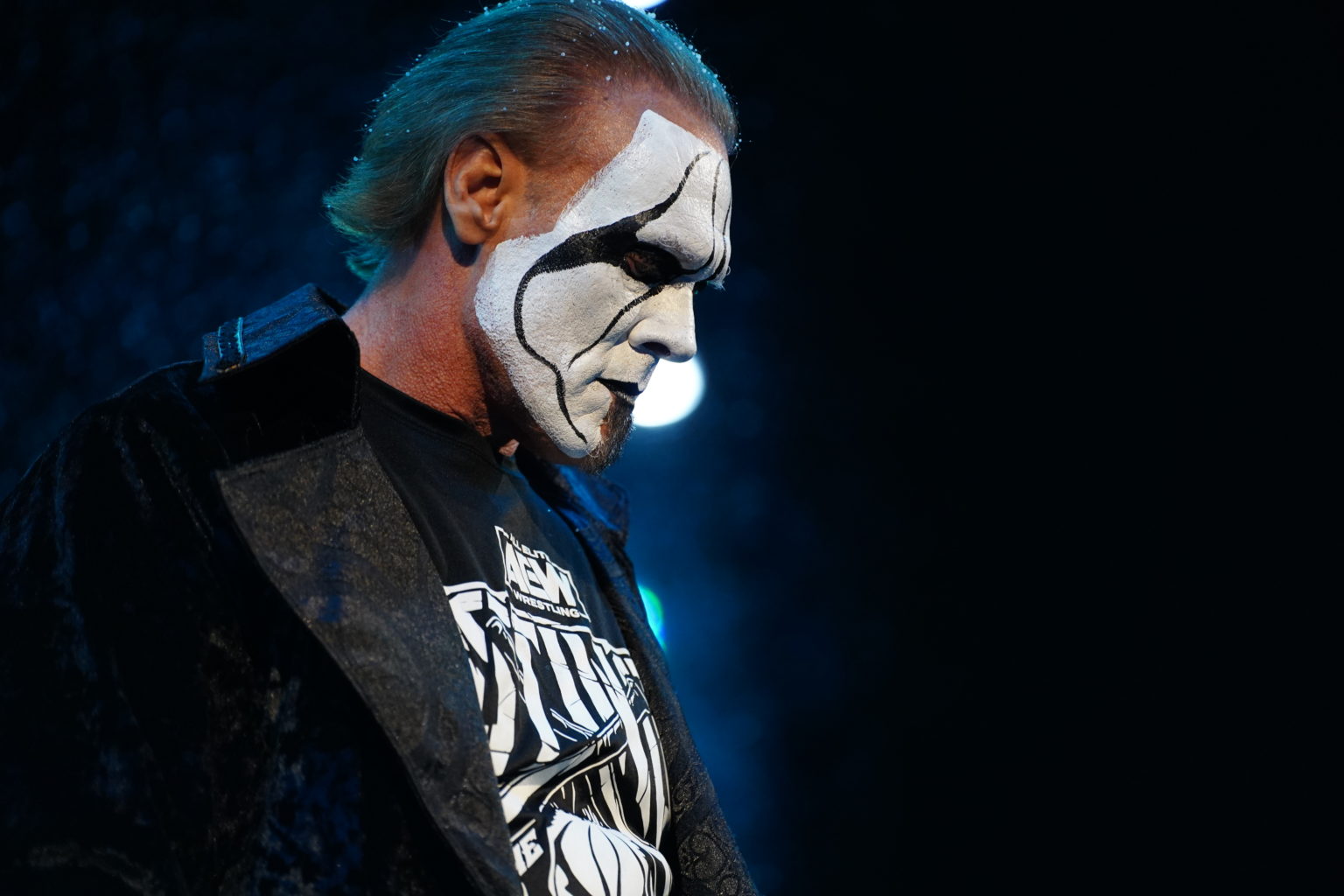 In a startling display of resilience and determination, wrestling legend Sting, alongside Darby Allin, clinched victory against Chris Jericho & Sammy Guevara in a gruelling Tornado Tag Team Match on AEW Dynamite. This triumph not only showcased Sting's indomitable spirit but also saw the 64-year-old wrestling behemoth extend his AEW winning streak to 17-0.
Climaxing in a thrilling finale, the match witnessed Sting employing the Scorpion Death Lock, a signature move that had Jericho tap out. But the climactic moment of the event came when Sting dared to scale a ring-side ladder, delivering a breathtaking splash through a table on the floor.
When the dust finally settled, and the broadcast ended, the audience rose to their feet, applauding Sting's exhilarating performance. The standing ovation offered to the 64-year-old veteran was an emotional testament to his unyielding commitment and vibrant performance.
However, the night didn't end without a bittersweet note. After the match, Sting revealed to the remaining fans in the arena that a tooth got knocked halfway down during the match, and he'll need stitches for his lip. Despite the incident, the gritty Sting confirmed that it was his idea to participate in this daring match.
Sting's fierce determination, unwavering spirit, and sheer resilience are attributes that continue to inspire awe among wrestling fans globally. As the wrestling community awaits further updates on his condition, the respect and admiration for Sting are unequivocally pronounced, echoing in the standing ovation that marked the end of a captivating AEW Dynamite night.
Be sure to join our
WWE / AEW Discord server
and connect with other pro wrestling fans.
---