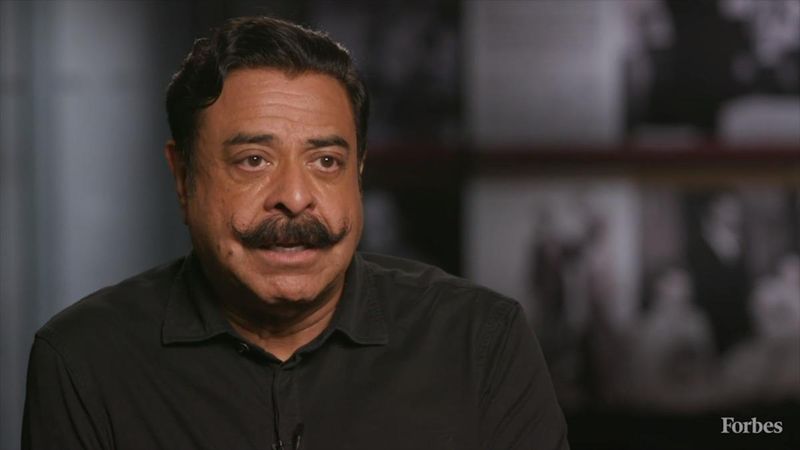 Shad Khan, the owner of the Jacksonville Jaguars, the lead investor in AEW, and Tony Khan's father, recently spoke with Forbes. Shad talked about a wide range of topics, including his son Tony and investing in AEW. 
Khan talked about the business behind All Elite Wrestling. AEW is one of those cases where, as a father, you don't mind being wrong. 
He stated that Tony has a passion for wrestling, and AEW was his idea. So since they have the financial capital, he figured why not try it.
"You get to a stage in life where you can fail, and it's not life-threatening, and this was one of those. I am as surprised as anybody."
Khan also talked about what drew him into the investment, remembering the golden age of wrestling in the late 90s with WCW and WWE battling it out. 
"In those days you had 10 million hardcore wrestling fans, today there are probably 2 million or less. So there was an audience that was underserved."
Shad Khan ended his interview about AEW and the metrics of pay-per-views.
His AEW comments start around the 11-minute mark
Be sure to join our
WWE / AEW Discord server
and connect with other pro wrestling fans.
---