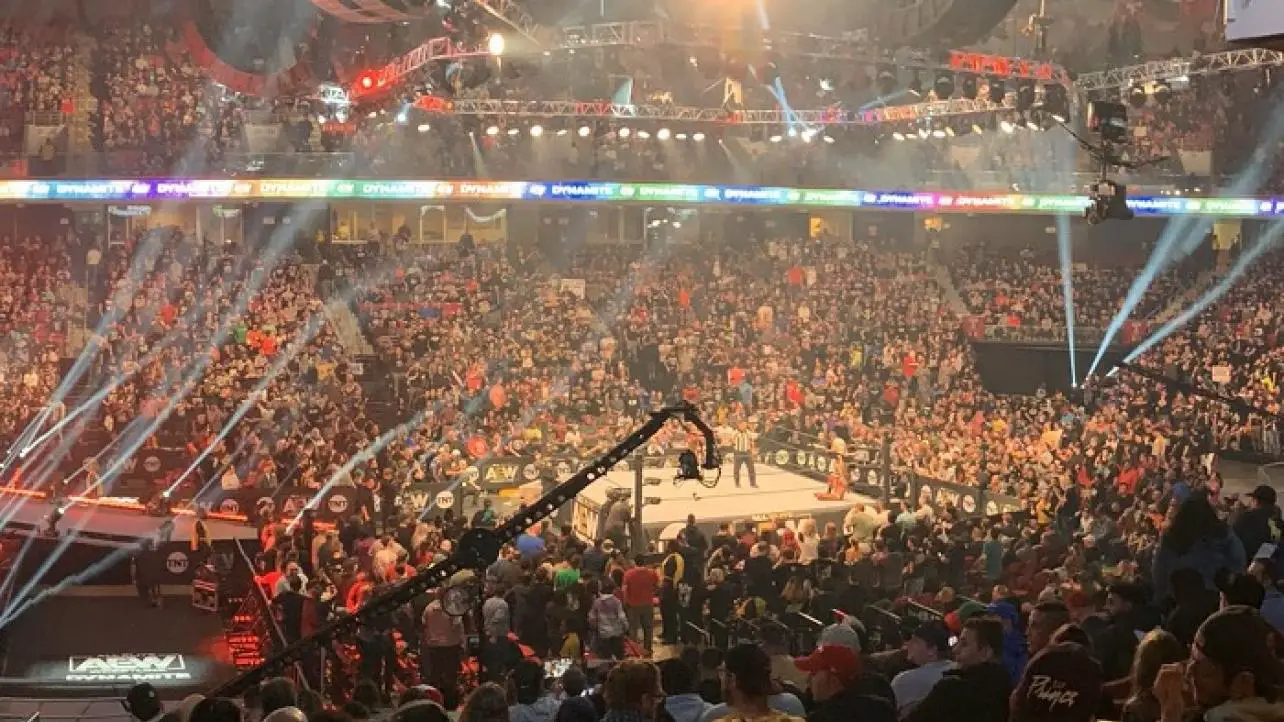 How many birthdays or Christmases have you struggled to find something the wrestling fan in your life will enjoy, and truly appreciate?
If like myself, you have trawled through countless websites, with the same old wrestling merchandise, (Which they probably already own?!) then this article really is your saviour and will save you some valuable time, stress and money. The struggle ends today!
I would like to draw your attention to GrapsChat. They are the first company of it's kind to specialise in independent wrestlers. They offer pre-recorded video messages and video calls from your favourite international indy wrestlers. Sure, there have been other companies offering the same services from celebs for a while! However, none of them specialise in indy wrestlers, and are saturated with celebs! (As well as not so famous people)
Their roster currently consists of UK, US, French and Canadian talent and are growing rapidly! I mean, why wouldn't wrestlers want to jump at this opportunity? So many of us, including sports entertainers have been affected by the wrath of Covid-19 and are clearly eager to interact with fans whilst also maintaining some semblance of an income! Unfortunately, the return of wrestling shows particularly in the UK and France remains uncertain!
The "new normal" (as it has been labelled) has certainly seen more of us resorting to working from home and going digital for almost everything, including social interaction! It seems sports entertainment athletes have joined the party!
The social aspect of wrestling shows is clearly deeply missed by fans and wrestlers alike. Hopefully with the arrival of GrapsChat, the longing can finally end for the wrestling fan in your life… whilst your stress and anguish about finding a gift for them comes to an abrupt end too! WIN, WIN!
Be sure to join our
WWE / AEW Discord server
and connect with other pro wrestling fans.
---