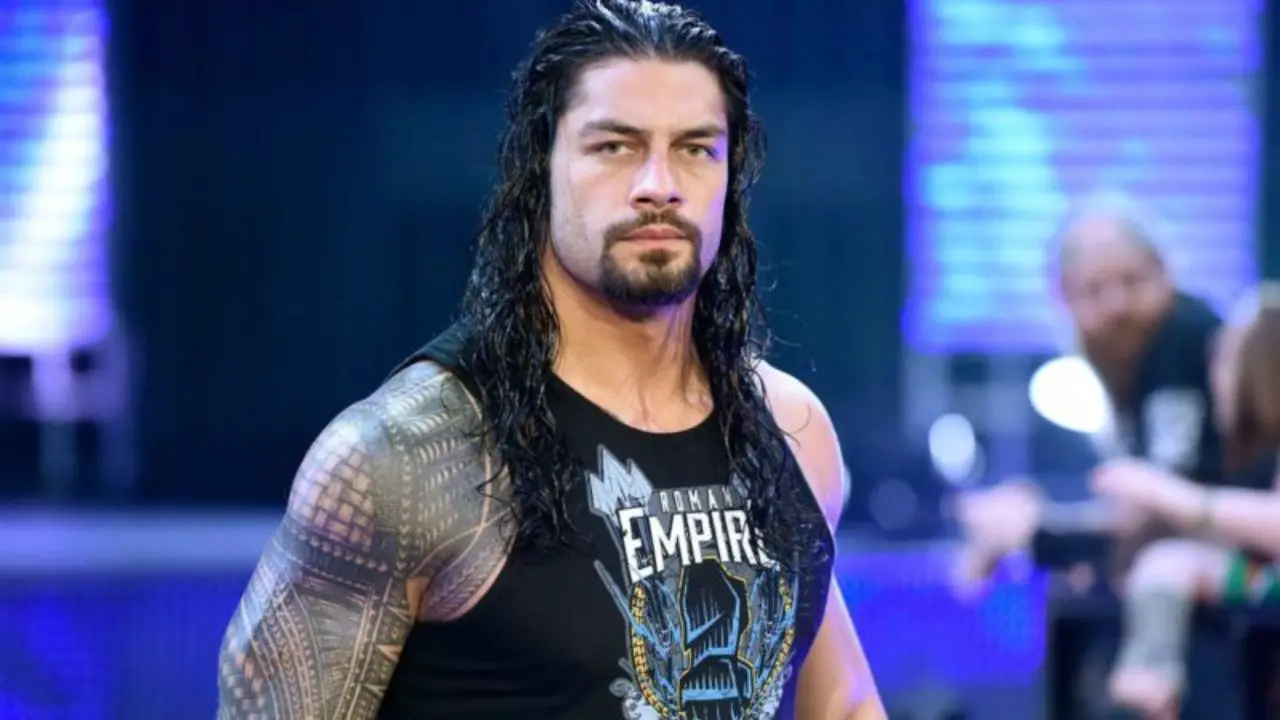 Betting on WWE? Yes, you can
Betting on sporting events in general is on the rise and betting on professional wrestling is not an exception. This means that more and more people are interested in placing bets on WWE as one of the leading brands in this sport.
Betting on WWE – an introduction
To win a match in the WWE, wrestlers have to pin the opponent down. If they manage to hold their opponents down for three seconds. They can also win by forcing their opponents to submit. It's worth mentioning that there are matches that have additional rules. So, it's highly recommended to check these rules before you start placing bets.
The WWE is the world's largest wrestling promotion in the world. There are over 500 events per year organized by this professional wrestling promotion. This gives loads of options for WWE fans who are interested in betting. On top of that, there are many betting sites that have these events in their offer.
What many potential bettors would like to know is whether these WWE events are staged or not. Surely, most of them are scripted, but this doesn't mean that most people know how these events will end. On the contrary, only the participants and a few other people behind the scenes know that. As a matter of fact, what makes WWE interesting are the constant twists and unexpected turns.
While we are talking about this competition, we should mention that the Raw and Smackdown shows are the most popular shows that are part of the WWE. They are held on a weekly basis. Remember that you can find other events too like the Summer Slam for example. They too promise a lot of excitement and provide betting opportunities.
A few things that you should take into account when betting on WWE
There are many betting options linked to WWE. The most popular type of bet is to pick a winner of a single match. When there are tournaments, you can pick an outright winner too. What makes this type of wrestling interesting for punters around the globe is that some of these matches can be quite unpredictable. This means that you can find attractive odds for the underdogs.
It doesn't matter whether we are talking about the Royal Rumble, Summer Slam, Wrestle Mania or other WWE events – there are a few things that every bettor should take into account.
Do your homework and learn more about the participants
This is a universal advice for anyone betting on a sporting event. To make a reasonable bet, you should analyze the participants in the event that you are interested in. The same goes for WWE events. It's crucial to check out whether a wrestler is injured or recovering from an injury. You should check their performance in the past few months too. This will allow bettors to understand whether a participant is in shape or not. Another thing that's worth mentioning here is that wrestlers in WWE tend to join and leave this competition more frequently compared to other sports. If a wrestler has suggested that they might be leaving this competition in the near future, you might want to skip that wrestler because they usually lack motivation.
Check head-to-head stats
There are events where certain duels are causing more attention than the others because participants have a history. If you are thinking about placing bets on events like that, it might be a good idea to check head-to-head stats. The good news is that you can use the help of the Internet to find information like that. With just a few clicks you can analyze past events and data. Based on this information, you should be able to make a better choice. Once again, the current form of participants plays an important role too, so don't forget that.
Consider the context
What makes WWE special is that their events usually have a storyline. This is a show like no other. So, if you want to become a successful punter focused on this sport, you will have to follow the story closely. The show is always headed in some direction and this should give you a clue about who has more chances of winning. Some participants are made to look stronger than the others while others are taking all the beating. Yet, since there are many twists, you should not bet on the favorites all the time.
Location
WWE events are held in different cities across the United States (and sometimes abroad). It turns out that some wrestlers are more successful in certain locations than others. The odd thing is that there's a higher chance for a wrestler to lose in his (or hers) hometown.
Popularity
It's not unusual for wrestlers to give interviews and to be present on TV and the Internet like on Twitch. But, if you take a close look, you will notice that some of them are present more than the others in specific periods of the year. For some experts, this is a good indicator that these wrestlers have more chances of winning their matches at that time.
Betting on WWE is now possible for many punters around the globe. To become a successful punter in this sport, you have to follow some basic rules.
Be sure to join our
WWE / AEW Discord server
and connect with other pro wrestling fans.
---