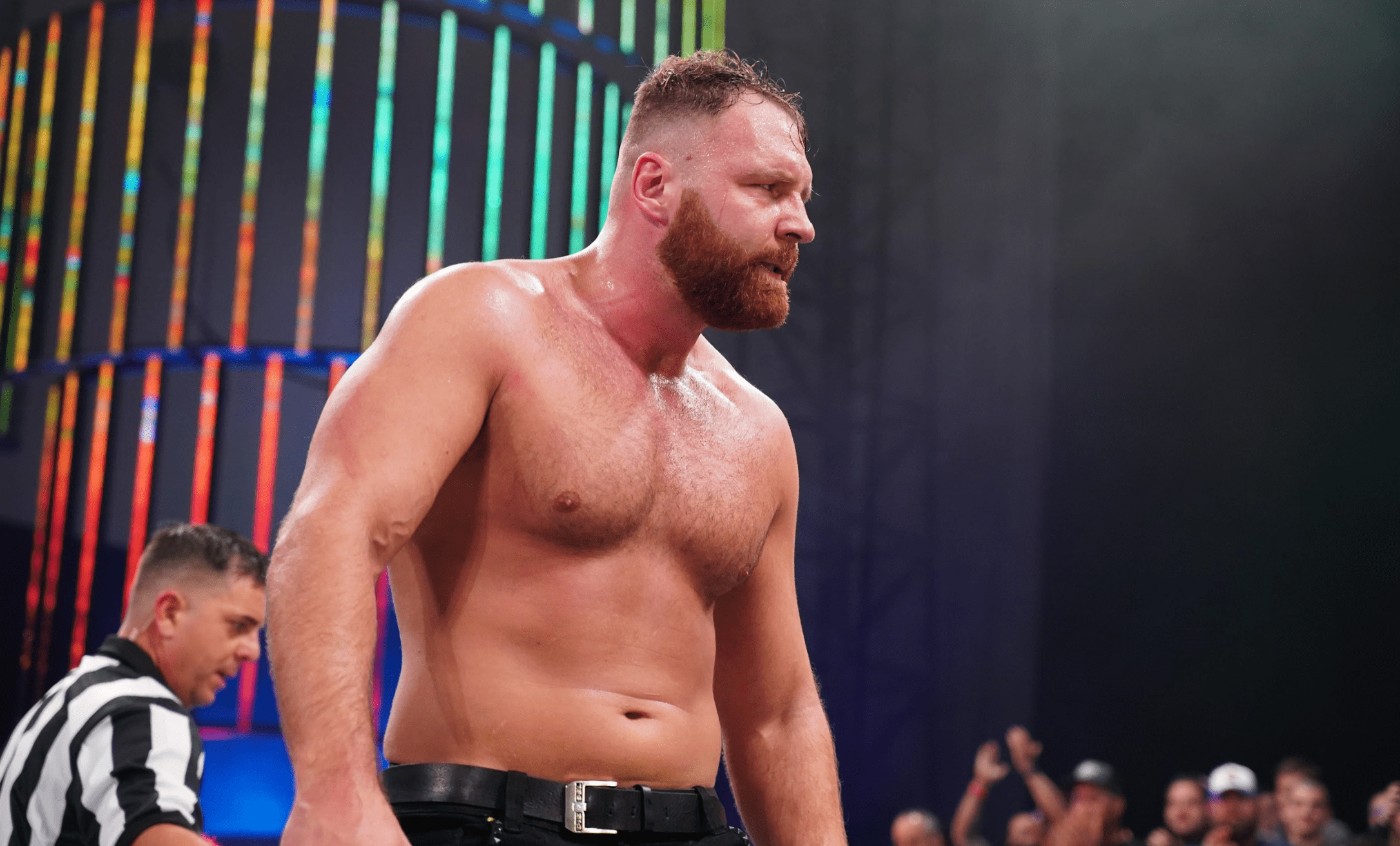 As most people will know by now, Jon Moxley is set to defend his AEW World Championship belt against Kenny Omega. The bout will take place on free-to-air tv on 2nd December. Indeed, Dave Meltzer commented that the decision to put the match on free tv came as part of an effort to drive ratings. If Meltzer is right, then we can expect Moxley and Omega to put on a show.  And if it is half as good as the pair's Lights Out Match last year, then we are in for a treat.
Nevertheless, it's an intriguing match, not least because it's a difficult one to call. Moxley has been a fine champion, and the recently-minted number one in PWI's Top 100 Wrestlers list is a good option to go forward as the face of the company. Then again, Omega, who topped PWI's list in 2018, would also seem a sensible option for a long title run.
As such, bookmakers find this one hard to call. Normally, we would give a spoiler alert before looking at the odds, but this feels like a toss-up – and it could change in the coming days. Below we are going to look at three main markets of interest, with the odds supplied by online sports betting site 888sport. It goes without saying that these prices are subject to change in the lead up to the 2nd December matchup.
Match Winner: Moxley 1/1, Omega 7/10
As you can see, Omega is the slight favourite to go over here. Wrestling sportsbooks don't usually do draws, even though something like a double count-out or disqualification is always a remote possibility. In betting terms, the price differences might look stark – you would double your money with a winning bet on Moxley. But the implied probability with those odds shows how close it is – 50% for Moxley, 58% for Omega. In short, it would take a lot of confidence for any punter to call this one.
Method of Victory: Pinfall 2/13, Any Other Means 7/2
Hmmm. This one does give us much more insight. Or, at least it gives us insight into what the sportsbooks believe is going to happen. It's a very short price for a pinfall, and it would suggest that we are going to get a conclusive victory – and perhaps a title change. That would make sense if AEW is advertising a title match on television in a bid to boost ratings. The last thing they'd want is fans to feel short-changed after tuning in to see a match cut short with a disqualification or other shenanigans. If Omega were to go over and take the belt, AEW could also do a nice build to complete the trilogy of matches at AEW Revolution in February.
Wrestling Observer Match Rating: 4.75 Stars or More 5/4, Under 4.75 Stars 11/20
So, will it be a classic? The previous match between the pair gained 4.5 Stars from Dave Meltzer, so it would have to top that to win the 5/4 bet for 4.75 or more. Omega has a ridiculous haul of 16 matches rated at 5 Stars or more – putting him fifth on the all-time list. Moxley has one 5 Star match – his July 2019 NJPW match against Tomohiro Ishii. We know both men are capable of reaching the heights, but will AEW give them the means to deliver? Too close to call once more.
Be sure to join our
WWE / AEW Discord server
and connect with other pro wrestling fans.
---