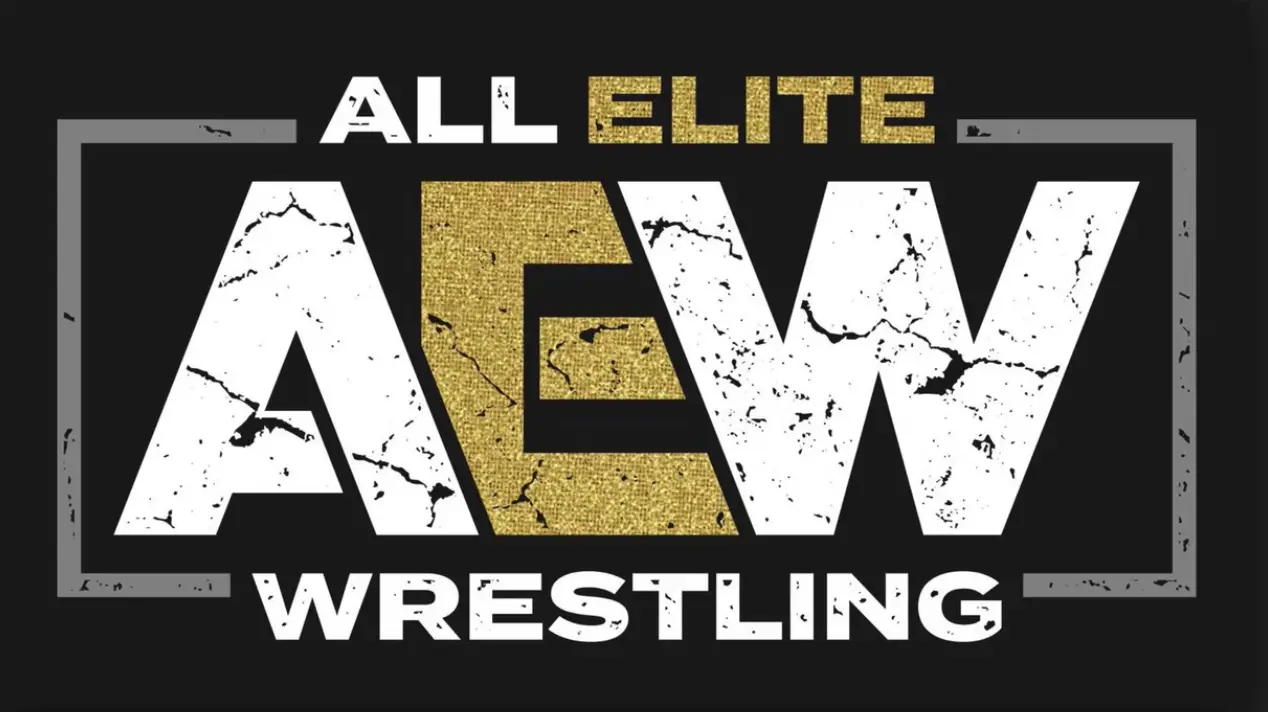 All Elite Wrestling is still in their first year of direct competition with the WWE, but there is a sense that they are going to give the biggest company in professional wrestling a run for their money. Dynamite officially hit our screen in October last year, and since then has held a dominant reign over WWE's NXT, which also airs on Wednesday evening.
However, the WWE have been able to outlast all their competitors during their history by continually evolving and keeping fans engaged. AEW have offered a new outlet for fans to take in the action, but if they are truly going to knock the WWE off their perch, then they will need to reach the next level.
There are many ways in which AEW can do this, and with the financial backing of Tony Khan and brains of Cody Rhodes, there could be a huge turn in the way that wrestling could be heading in the future. But, these are the three things that AEW must do if they are to reach the top.
Women's Wrestling
WWE has been able to evolve over the past couple of years because of the importance that they have put on women's wrestling. AEW should take a leaf out of the WWE's book and put a great importance on women's matches. Women's matches on AEW television are few and far between, with the company only including the obligatory title match on the PPV cards.
AEW's shortcomings with women's wrestling were on full display at Full Gear, where Bea Priestley and Britt Baker didn't even make the main card despite having a superior story to tell than the feud involving Shawn Spears and Joey Janela.
Women getting equal pay is a step in the right direction and something that should be applauded. But, at present Brandi Rhodes's promise of declaring that women will be front and centre in AEW is wide of the mark. Just like betting on the Kentucky Derby, this is a horse race the AEW can't lose.
More In-Depth Introductions
Raw and SmackDown have been able to evolve as they have made fans care about the characters that are being introduced onto television. It makes the fans want to tune in every week to see how the characters will develop will every week.
AEW does have a selection of top stars such as Rhodes, Young Bucks, Chris Jericho and Jon Moxley, but to evolve they need to attract more fans will in-depth introductions of some of the up-and-coming stars.
Intrigue in characters ensures that fans tune in to weekly television so they can see what they are going to do next. Some of the wrestlers get huge pops at present, while others get a minimal reaction. There is nothing more concerning for a wrestler than having fans not react when you come out, as it means that they don't care enough to cheer or boo.
AEW will need to appeal to the casual fans as well as those that love the independent scene and putting greater emphasis on introductions to characters that some fans may not have seen much of is the best way to do that.
AEW's Rankings
When Rhodes admitted that AEW would be operating with a ranking system like we see in the UFC, there was great excitement among fans as there would be greater importance on all matches. Winning streaks were likely to be rewarded with title opportunities, and every match on television would be unmissable. However, while the concept was good, it hasn't played out how many would have hoped as there have been constant contradictions to the rankings.
The most evident of those was Chris Jericho and Sammy Guevara challenging for the tag team titles without even being a proper tag team. The idea of rankings is good and does add something fresh, but AEW will need to be more aware of these before determining who should be in number one contender matches and actually make the rankings work effortlessly into ongoing stories.
Be sure to join our
WWE / AEW Discord server
and connect with other pro wrestling fans.
---