WWE is the wrestling juggernaut. It has superstars that work with them for years and earn a decent paycheck on a yearly basis along with the additional payments they get from merchandise sales. While the percentage may vary for superstars, the actual paycheck has some different amounts for different superstars. Let's look at the active superstars in 2022 that earn a decent amount. So without further ado, let's get down to it.
How much do WWE wrestlers make
#5 Triple H – $3.3 Million Yearly
WWE's now Chief Creative Officer has a salary that has increased after his recent change in title and responsibilities. Prior to it, he was drawing a yearly salary of $3.3 Million every year. While that may sound low to some, it's a considerable amount considering his work and his part-time wrestler status.
Triple H has hung up the boots, and so we won't see him in a ring fighting his nemesis, except for the October 10th episode of Monday Night Raw where DX will reunite for their 25-year anniversary. It would be interesting to see if Hunter would Pedigree anyone or will it be a simple segment with no to little action. With DX in the picture, anything is possible.
#4 AJ Styles – $3.5 Million Yearly
WWE superstar AJ Styles is currently involved in multiple feuds. He wrestled Roman Reigns in a house show and has The Judgement Day to deal with on Monday Night Raw. WWE has ensured that its phenomenal superstar gets the phenomenal pay that they deserve.
With this being the last contract of AJ Styles in the wrestling business, one can rest assured that he will take home the amount mentioned in the heading every year until his contract runs out. He has wrestled in every wrestling promotion in the world and has showcased that he is truly 'Phenomenal.'
#3 Randy Orton – $4.5 Million Yearly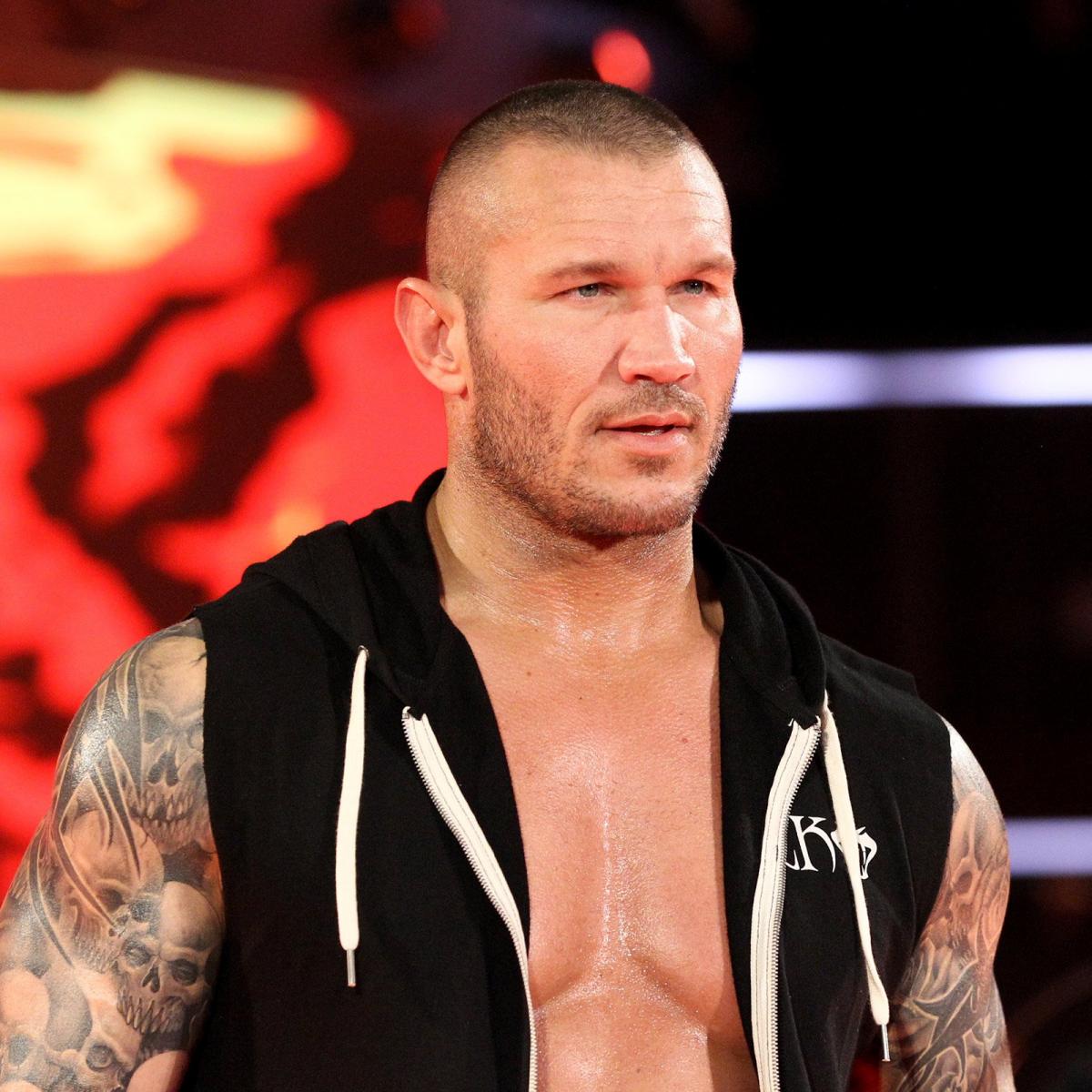 Randy Orton is out of the wrestling ring right now as he is nursing an injury. The former Raw Tag Team Champion has worked for multiple years in the company and knows his place. He ensures that his place is secured by making every storyline extremely personal and exciting.
He did that with The Usos too before he lost the titles to The Bloodline group members. WWE knows about how to handle The Viper who can bite at any second and has the skills that will make anyone and everyone worth their time with him.
Matt Riddle is a perfect example of his skills. He came to the main roster green, but after working with him, working as a champion, learning, and working alone he has evolved to a great value. He can now be considered as a main event player in the WWE. While he tried to dethrone Reigns, but it wasn't successful. Let's see when his tag team partner Randy Orton returns to make an impact. We can expect an RKO Outta Nowhere for Riddle upon Orton's return.
#2 Roman Reigns – $5 Million Yearly
Roman Reigns is one of the biggest draws in the wrestling business alongside Brock Lesnar who makes it to the end of the list. The current WWE Universal Champion has worked his way into being a business of value and everyone knows that their fate is sealed when they face the 2-year-long Universal Championship reign holder, Roman Reigns.
Roman Reigns works a lighter schedule now and is known for his work between the ropes. He has decimated and demolished everyone in his path. There's no one left for him to prove his stature and even Brock Lesnar falls in the same bracket. While he is on his high time, let's also acknowledge the fact that he makes $5 Million yearly with his sporadic appearances.
#1 Brock Lesnar – $12 Million Yearly
WWE's biggest box office attraction also takes away a big paycheck every year. While he works on a lighter schedule, the former WWE and Universal Champion has a great relationship with the WWE. he appears on multiple occasions and makes the moment grandeur.
The biggest wrestler in the company also bags the biggest price and prize with $12 Million Yearly. WWE is known to be a good paymaster for people that they see fit. Brock Lesnar knows his worth and he never compromises on it at any cost.
His mere presence at SummerSlam got the ticket sales high and he possesses a charisma that makes him a fan favourite. WWE has made him his main attraction in every show and it continues to be the same way even as of this writing.
Be sure to join our
WWE / AEW Discord server
and connect with other pro wrestling fans.
---