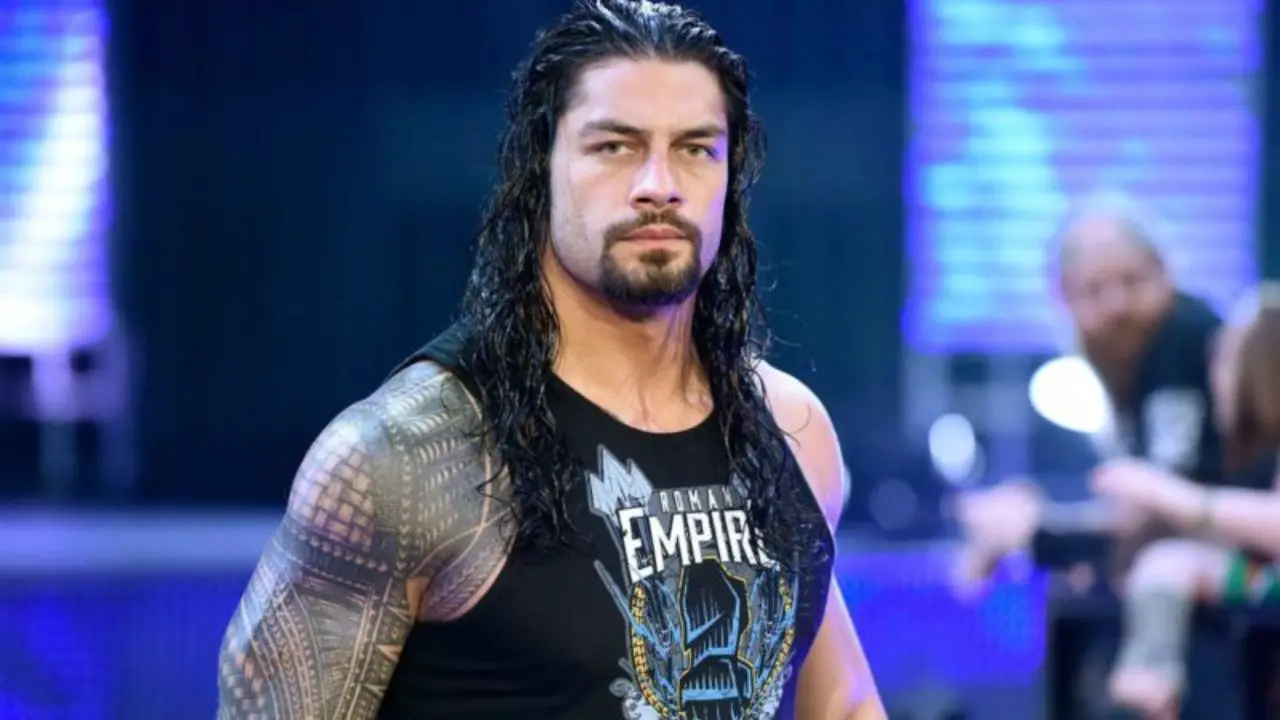 Chris Jericho recently sat down with Adam Wilbourn of WhatCulture to discuss a range of topics including Roman Reigns, AEW, Mike Tyson, Stadium Stampede, his new from-home KISS covers band Kuarantine and more.
Jericho was asked which one wrestling star he would love to see in AEW. The star was none other than Roman Reigns.
On Roman Reigns
"I'd put Roman Reigns at the top of that wishlist for anybody. Not only is he a great worker but he's such a cool guy. If they just let him be him he'd be the biggest star in the industry, for real. That'd be a guy I'd love to get my hands on for sure,"
On AEW not interested in WWE Retreads 
"This is not a place where anybody who is in WWE can show up. We are very selective on who we take. There was a whole rash of layoffs a couple of months ago, and I don't think, and nothing against everybody involved because they're all very talented, there is nobody on that list that we're really looking at. I mean, somebody might pop in, maybe. We're not doing what WCW did in 90s, or what Impact did – 'If you're in WWE, come to us!'"
On AEW building their own stars: 
"We realize, that's not how you do it because it just becomes a retread. We need to make our own stars, and if they're a few players, look at Moxley now compared to what he was in WWE, it's a different guy, it's not the same. Look at Brodie Lee, they wouldn't even put him on TV for the last eight months and now he's headlining PPVs and kicking ass doing it. So we do have a select handful of WWE recruits, shall we say, FTR, they're another one, but if everybody got released, if the company ended tomorrow, we wouldn't take a lot."
On AEW Growing So Quickly
"I anticipated it was gonna be big, I didn't anticipate it was going to be as big as it was so quickly. I just like being able to tell these stories, and we have total freedom with AEW to do what's right. Are we competition to WWE? Of course, by proxy, but we don't think about it that way. We just wanna give people an alternative and let the artists be artists."
You can view the full interview here;
Be sure to join our
WWE / AEW Discord server
and connect with other pro wrestling fans.
---