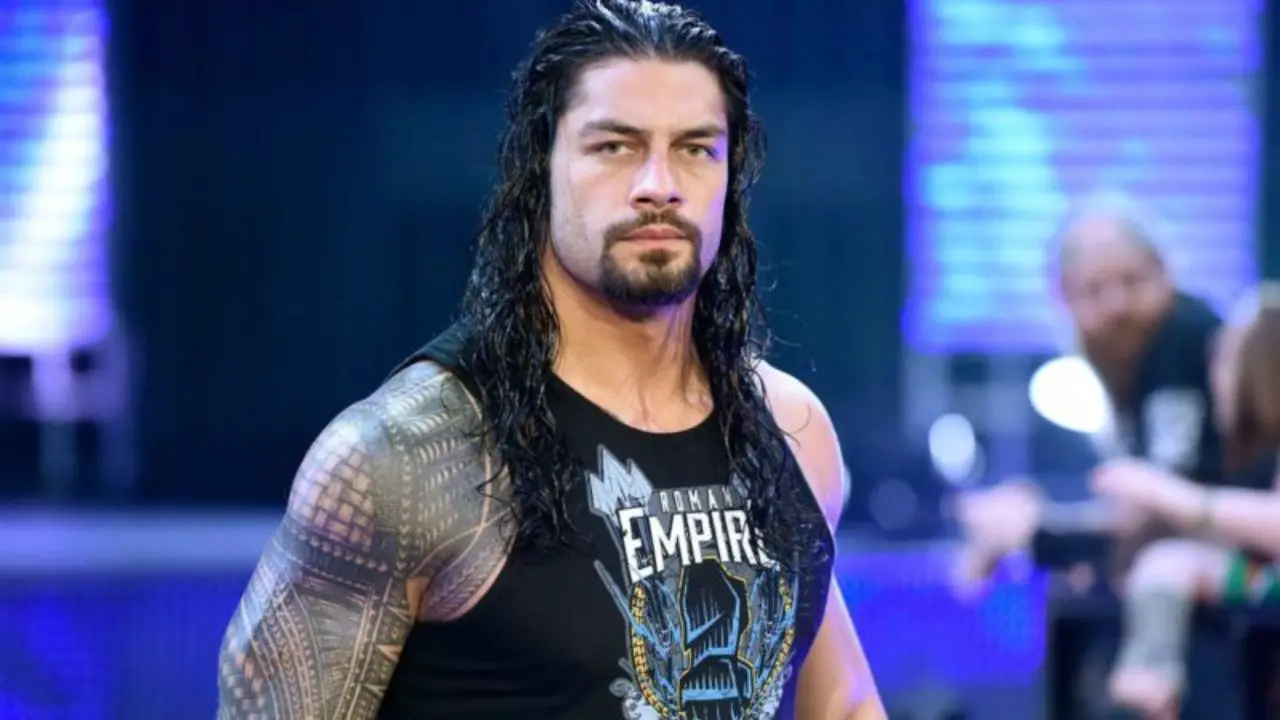 WWE has been the leading player in pro wrestling for a long time now. But there's a new kid on the block, now set to rival this long-standing favorite: the AEW. Having one of the largest viewing audiences in just one year of operation, it's hoping to take the number one spot right before WWE.
2021 is a crucial year for WWE as a time of regeneration and improving its product. Equally, AEW will be attempting to grow its audience as well.
Considering that SmackDown is struggling and viewership for Raw is low at the minute, this could provide the perfect chance for AEW to get even better.
Of course, if anything is going to make a difference, it's the wrestlers themselves. This is usually the main reason why significant events experience much attention from online bettors as well, who flock online for their sports betting needs.
Which Players Could Take this Year's WWE to the Next Level?
There are quite a few. Each contributing to the success of WWE in their own way.
Drew McIntyre: He recently became champion with his win against Brock Lesnar and will pretty much remain at the top spot due to the lack of other top-level youngsters. If Lesner doesn't return soon, he could be used to boost audience numbers for Raw.
Candice Lerae: With a totally new attitude and fresh look, she has already achieved at least some success. However, compared to some of the other ladies, she still has a long way to go.
Karrion Kross: Despite a quick exit regarding a severe shoulder injury, Kross has made a brief return, showing she's ready once more to compete and perhaps even make her way to the top. Some may even say she's keen to make up for what she's missed out on.
Rhea Ripley: Despite doing well back in 2020, she has suffered a considerable fall from grace. Nevertheless, she is ready to make her mark at the next women's championship and maybe even make herself a star in the process. We hope she soon regains her edge in the face of her problems last year.
Aleister Black: While being off TV for some time, he benefitted from some great promotion, and he's not short on charisma or fan popularity. This year could be an excellent year for him, potentially seeing him as the leading player overall. If this doesn't happen, the blame should lie with the creative team who haven't used him in the best possible way.
Bronson Reed: Basing his style on his favorite hero of all time, Bam Bam Bigelow, he had a great first half of 2020, with his highlight being the North American title ladder match. Over the past few months, he hasn't made any appearances due to health issues, but he's on his way to becoming an even bigger champ.
Ricochet: He's another fighter who's not short on charisma and is set to be the next champion in America. While struggling a bit on the main roster, he will hopefully achieve a better run this time. Otherwise, he might need to reconsider his options outside the WWE.
Andrade: Despite being a former champion in the NXT, he lost his US title to Apollo Crews. If this wasn't bad enough, the partnership with Angel Garza isn't going as expected with Zelina Vega's firing, which has impacted fans. 2021 could be a better year for him, but he will need to work hard to make this happen.
Lana: She has had a poor year all around. Firstly, having to deal with the love triangle between her husband and Bobby Lashley. Then, poor performance and few wins. She was also involved in some third-party work as part of a WWE crackdown. This also landed her in trouble. If she wants to continue with the WWE, she desperately needs a clean year.
Keith Lee: Despite a great start to 2020, with winning the North American title for NXT and beating Adam Coles, he suffered a poor performance with Karion Kross, losing his belt in the first takeover defense. He's also had a couple of feuds on the main roster. Hopefully, once he has left the performance center, he will go down the road to being a major star once more.
Big E: This player once took a prominent place in the NXT and was even set to become a grand international champion. He's also won many tag titles along the way. He could have a great year, gaining a WWE title against Roman Reigns and following Kofi Kingston's footsteps as a star of the show.
Other up-and-coming players to keep an eye on this year include Sting, Kenny Omega, Roman Reigns, and Sasha Banks.
Great Players is what's Helped WWE Become so Popular
The AEW is soon set to take second place to the WWE, which is firmly in the number one position.
Undoubtedly, great wrestlers have contributed to this and this will only improve in the future.
Of course, many players have to overcome adversity and injury in the process.
Be sure to join our
WWE / AEW Discord server
and connect with other pro wrestling fans.
---